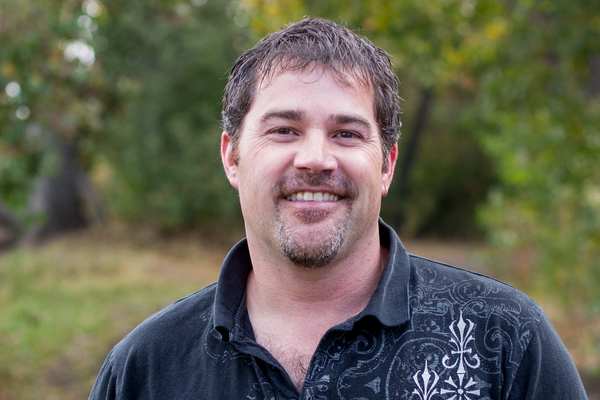 Jason Lee
Worship Pastor
Where did you grow up?
Stockbridge, GA
How and when were you called into ministry?
I don't know if I was ever "called" – I just started volunteering to serve. Eventually it turned into my passion and reason for living. I feel like I live my making instead of making a living.
What's your passion in ministry?
Seeing other people grow into being worship leaders – basically replacing myself.
Favorite Bible verse and why?
Zephaniah 3:17. It's awesome to know that God actually sings over me and sings to me instead of us just singing to Him.
Spare time activities you enjoy?
Skiing, riding motorcycles and eating.
Favorite place you've visited?
Glacier National Park in Montana and London, England
Favorite food?
It would take up an entire page, but ice cream is a basic food group in my life. If it's fattening – I like it.
Something most people don't know about me?
I was pulled over by a cop when I was 7 years old for riding a motorcycle on the street. I got a ride home in the back of the cop car so I could say goodbye to my family since the policeman had convinced me I would spend the rest of my life in jail.
Favorite book other than the Bible?
The Ragamuffin Gospel by Brennan Manning.
Get Jason Lee's new worship CD One.