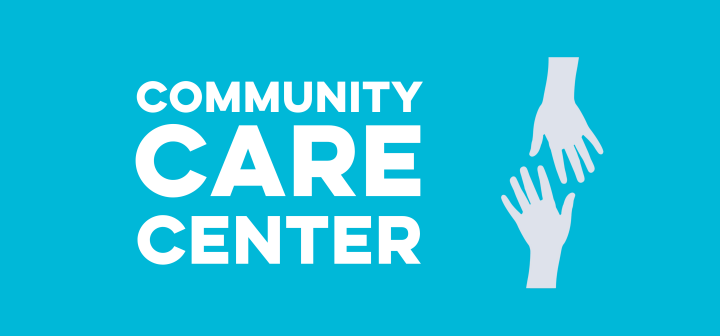 The Bear Valley Church Community Care Center exists to meet the physical needs of our local community.
Visit us Thursdays from 4-6pm for non-perishable foods, personal care items, diapers, cleaning supplies, clothing, and prayer. English and Spanish speakers are available.
For more information, email
El Centro de atención comunitaria de Bear Valley Church existe para satisfacer las necesidades físicas de nuestra comunidad local. Visítenos los jueves de 4 a 6 p. m. para obtener alimentos no perecederos, artículos de cuidado personal, pañales, artículos de limpieza, ropa y oración. Hay hablantes de inglés y español disponibles. Para obtener más información, envíe un correo electrónico a .