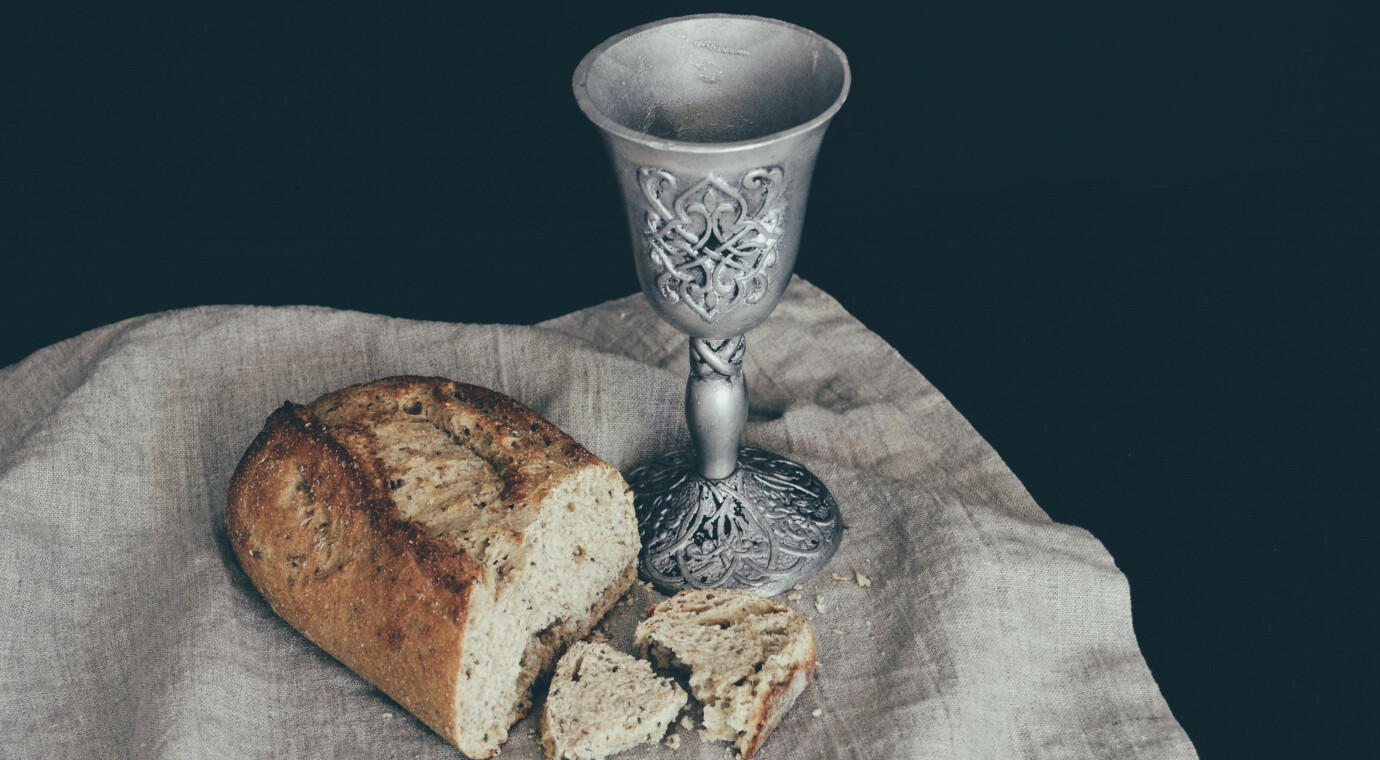 November 4, 2020 6:30pm
Address: Bear Valley Church, 10001 W. Jewell Ave, Lakewood, CO US 80232
Contact:
Website: https://www.eventbrite.com/e/communion-service-tickets-125338586085
Join us for our first midweek communion service on November 4 at 6:30pm.In order to host as many of you as we can, we have three simultaneous venue options on campus: the Worship Center (up to 50 people), the Gathering Place (up to 35 people), and the NextGen room (up to 50 people). We will also be live-streaming this service, so those of you who cannot attend in-person can participate. Please register for this opportunity to remember the sacrifice of Jesus by clicking here.
Following this special service we will be providing coffee, hot chocolate, and s'mores kits in the parking lot as an opportunity for us to hang out in a more relaxed environment. In order to pull this off, we are needing several propane-fueled fire pits. If you have a propane-fueled fire pit (and propane tank) that you are willing to let us use, then please let us know by sending an email to our Office Manager, Jenn Beckett.