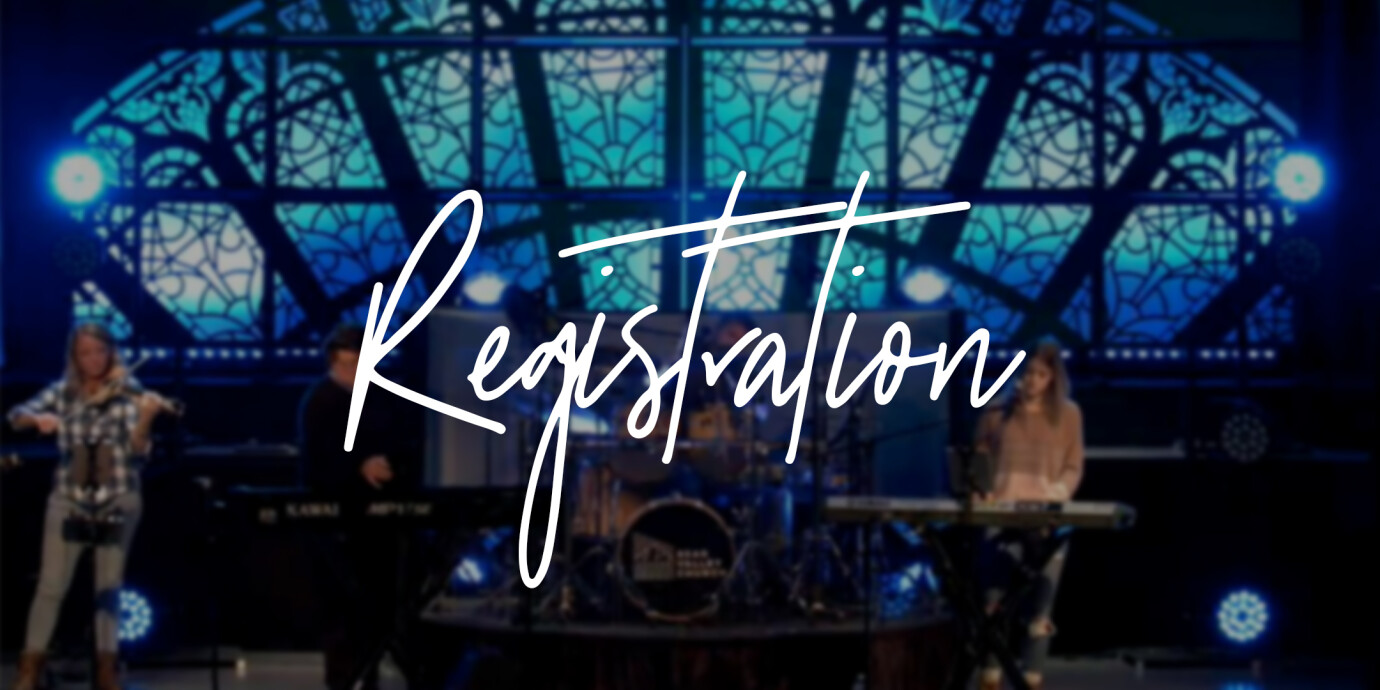 April 18, 2021 9:00am
Contact:
Due to government restrictions, seating is limited. We are offering two different worship service opportunities. The first is in our Worship Center where everything will be coming to you live (worship, teaching, etc.). The other is in our cafe, the Gathering Place, where you will have a shared worship experience via live video.
We are currently offering Kids Ministry worship environments for all ages, birth-5th grade with RSVP. To keep everyone safe and health to the best of our abilities, we have instituted the following:
Class sizes will be limited
No snacks will be served
Masks are required for all participants (ages 2 & up) and leaders
Health checks (temps and symptom screening) for all volunteers and kids will be conducted upon arrival
Each area will be sanitized between services
Activities will be modified to allow as much social distancing as possible
To RSVP for this service, please complete the information below. We hope to see you this weekend!