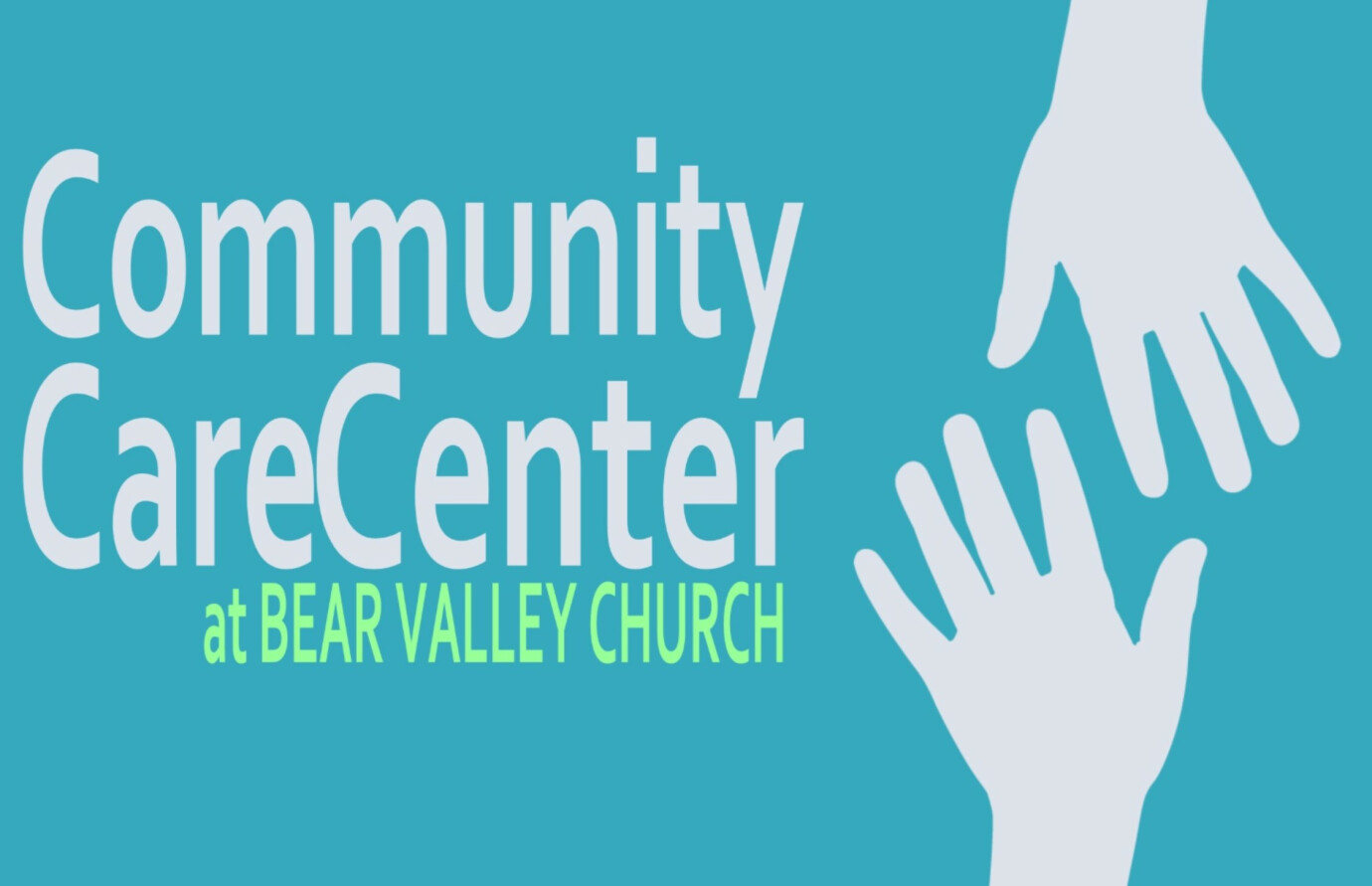 June 23, 2022 4:00pm
Address: Bear Valley Church, 10001 W Jewell Ave, Lakewood, CO US 80232
Contact:
We provide a helping hand to anyone in the community with food and
personal care items. We offer nonperishable food, toilet paper, feminine products, diapers, small toiletries, deodorant, wipes, bottled water, instant coffee packs, hand warmers, new socks, small blankets, and pet food.
Thursdays, 4:00-6:00pm
10001 W. Jewell Ave, Lakewood
Use lower entrance.
Please note: We will be closed on November 26, December 24 and 31.