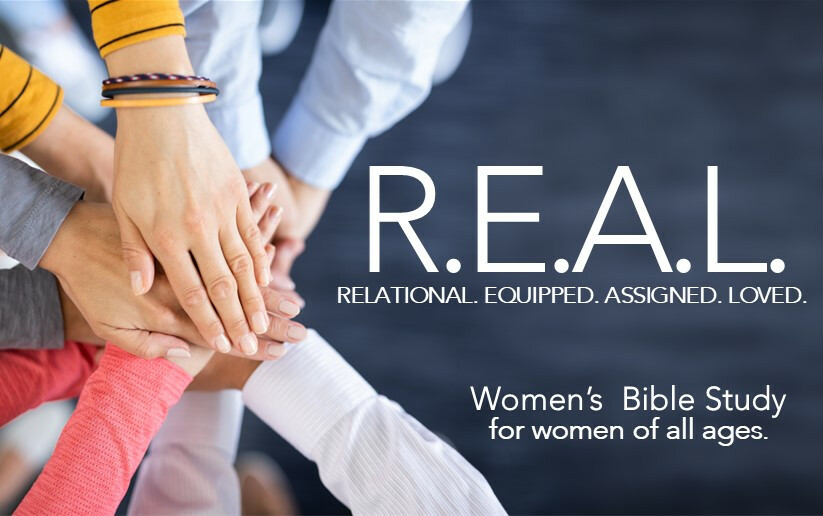 September 15, 2021 9:00am
Address: Bear Valley Church, 10001 W Jewell Ave, Lakewood, CO US 80232
Contact: BVC Staff
Website: http://bvchurch.org/ministries/adults
Women's Bible Study for women of all ages.
R.E.A.L. Women (Relational, Equipped, Assigned, Loved)aims to connect women of all ages with Jesus Christ and one another. We are Relational, Equipped, Assigned and Loved Women of God, and our focus is to encourage women to read and study the Word of God, develop meaningful relationships with one another, and engage in an active prayer life.
2021/2022 Theme: Courage, Hope, and Promises in an Ever-changing World
When: Tuesday evenings at 6:30pm – 8:30pm No childcare provided
Wednesday mornings at 9:00am – 11:30am Childcare provided
Where: Bear Valley Church 10001 W Jewell Ave. Lakewood, CO
How to Register: Click here to register today!
REAL Women Evening Group kicks off Tuesday, September 14 at 6:30pm.
REAL Women Morning Groups kick off Wednesday, September 15 at 9:00am.