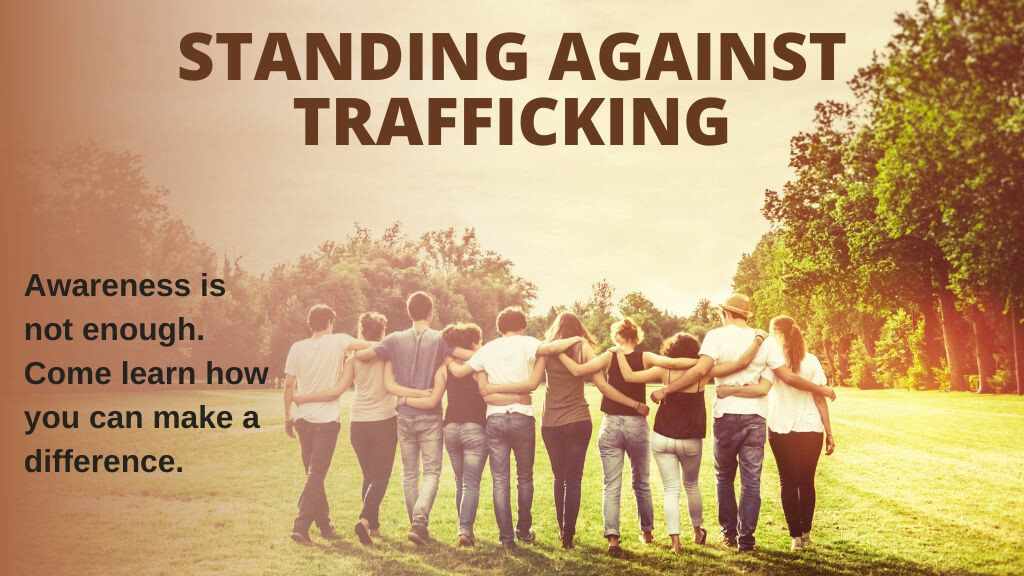 June 8, 2023 6:30pm
Address: Bear Valley Church, 10001 W. Jewell Ave, Lakewood, CO US 80232
Contact:
Standing Against Trafficking has been meeting for over ten years to actively promote the prevention, rescue, and restoration of sex-trafficked individuals in Denver, the U.S, and around the world.
Modern-day slavery
The trade of human beings
Both Labor & Sexual slavery
Uses force, fraud & coercion
Motivated by greed
A $150 Billion Industry
Targets vulnerable victims
Takes place in Denver
Awareness is not enough. Come learn how you can make a difference.
Meetings
2nd Thursdays, 6:30pm in Room 202
September - May