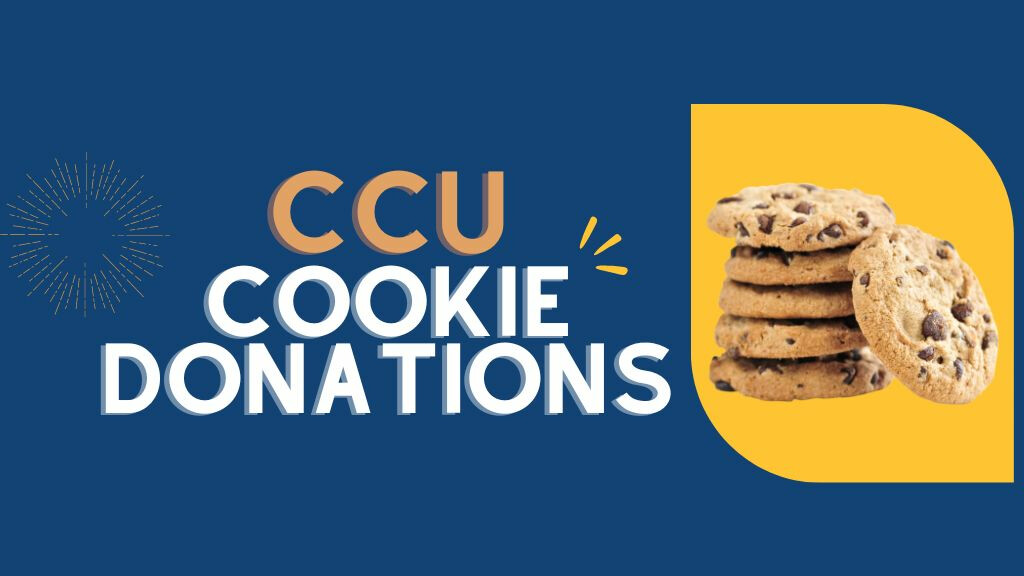 September 23, 2022 12:00am
Contact:
We are excited to bless CCU students with a Care Box during a weekly RA meeting. Each box will have homemade or store-bought cookies, microwave popcorn, invites to our college small group, information about our Sunday morning shuttle to Bear Valley from CCU, and words of encouragement. We would love your help with baking cookies for these Care Boxes. We need about 1,150 cookies! Click here to sign up to bring cookies.
Cookie drop off is Sunday, Sept 25th at the Connection Point Counter, Monday, Sept 26th, 9:00-3:00pm, and Tuesday, Sept 27th, 9:00-3:00pm in the front office. We will put together the Care Boxes on Wednesday, Sept. 28th from 11:30-1:00 pm, and will be dropped off at CCU that night. For more information contact Lindsay at ljernigan@bvchurch.org.