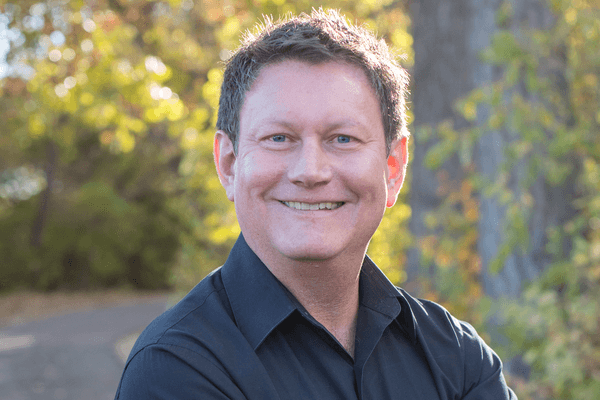 Rich Peterson
Pastor of Missions and Mobilization
Where did you grow up?
Born and raised in Denver, Colorado
How and when were you called into ministry?
I knew that God was calling me into vocational ministry when I was 16. Through praying about a place to serve for two years, God opened up my first ministry role in a local church with me taking the lead as Jr. High Pastor at Riverside Baptist Church – the largest Southern Baptist church in Denver at that time.
What's your passion in ministry?
To unleash, equip and encourage every disciple of Jesus to discover and utilize their unique giftedness and abilities in their own God-given, Spirit-led, Christ-centered, Bible-based ministry within the church, throughout the local community and all around the world in multidimensional service to God.
Favorite Bible verse and why?
Psalm 78:72; "And he (David) shepherded them with integrity of heart; with skillful hands he led them." On my tombstone, I would love if people would say about me that I cared for them with pure motives and led them with skill!
Spare time activities you enjoy?
I love to read, take solitary walks and spend lots of time with my family.
Favorite place you've visited?
I have traveled to a lot of places around the world, but my favorite place is Kauai, Hawaii.
Favorite food?
Beau Jo's Pizza
Something most people don't know about me?
My all-time favorite band is The Eagles
Favorite book other than the Bible?
Celebration of Discipline by Richard Foster