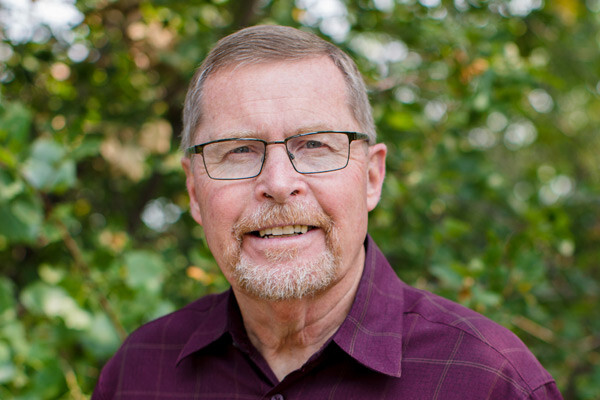 Warren Johnson
Pastor of Adult Ministries
Where did you grow up?
Chicago, Illinois
How and when were you called into ministry?
While attending a global missions conference for college students, I had a clear sense that ministry was where God was going to bring me the fulfillment and fruitfulness I desired.
What's your passion in ministry?
Like the Apostle Paul, my passion personally is to continue to know, love and serve Jesus Christ. (Phil.3:10) My passion for Christ's kingdom, is to see everyone mature in Christ and ministering in effective ways for him. (Col.1:28,29)
Favorite Bible verse and why?
My favorite bible verse is Galatians 2:20; "I have been crucified with Christ and I no longer live, but Christ lives in me. The life I live in the body, I live by faith in the Son of God who loved me and gave himself for me." This verse reminds me constantly reminds me who I am, why I am here and how I can live out this glorious gift of life Christ has given me.
Spare time activities you enjoy?
Hiking, traveling, being with people
Favorite place you've visited?
Washington, DC. I am a history buff and a political junkie.
Favorite food?
Everything except liver and eggplant. I could eat Chinese or Mexican food every day of the week.
Something most people don't know about me?
I have an extensive t-shirt collection.
Favorite book other than the Bible?
That would be Knowledge of the Holy by A.W. Tozer. It continues to remind me of how awesome God is and how essential it is to live life with a proper knowledge and relationship with him.